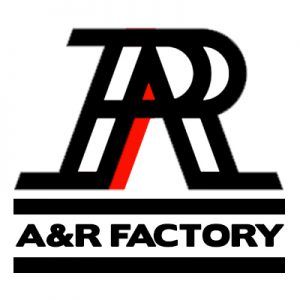 Borrowed Souls started out life, in 2016, as a covers band taking in the likes of Portishead, The Black Keys, and Alabama Shakes. As sometimes happens when a musical chemistry is formed between members, they realised they'd got something between them, and started writing their own original material. Finding their own, signature sound – a lo-fi mixture of jazzy, soulful blues-rock – the trio put together their debut EP, 'Baxter's Kitchen', following up now with their debut full-length album, 'Epiphany and Revelation', 'from which Killswitch' – their debut 'proper' single release – is taken. 
'Killswitch', then, is exactly that – bluesy, soulful, rocky, chilled yet powerful; opening up with some delicate guitar arpeggios, 'Killswitch' sounds exactly like something from the Sons Of Anarchy or Strike Back soundtracks, that gruff, vaguely Americana-tinged rock in the vein of The Forest Rangers, Billy Valentine, Mark Stone, or the Shapeshifters, but with a modern twist: Laid-back, groovy, swaggering alt-blues-rock – think 'Short Change Hero' by The Heavy, The Black Keys, or The Revivalists, and you're not far wrong. 
You can check out 'Killswitch', and the rest of the 'Epiphany And Revelation' album, here, and follow Borrowed Souls on Facebook and Twitter. 
Review by Alex Holmes